In case you are a creative and innovative person in the auto industry with an intense interest in cars, we have a thrilling opportunity for you to join our team. As a Car Specialist at our organization, you will have the opportunity to participate in cutting-edge projects, team up with a skilled team of professionals, and considerably impact the car industry. We are in search of someone who is committed, diligent, and has a keen eye for the vehicle industry. If this sounds like you, we urge you to apply for this job.
==============================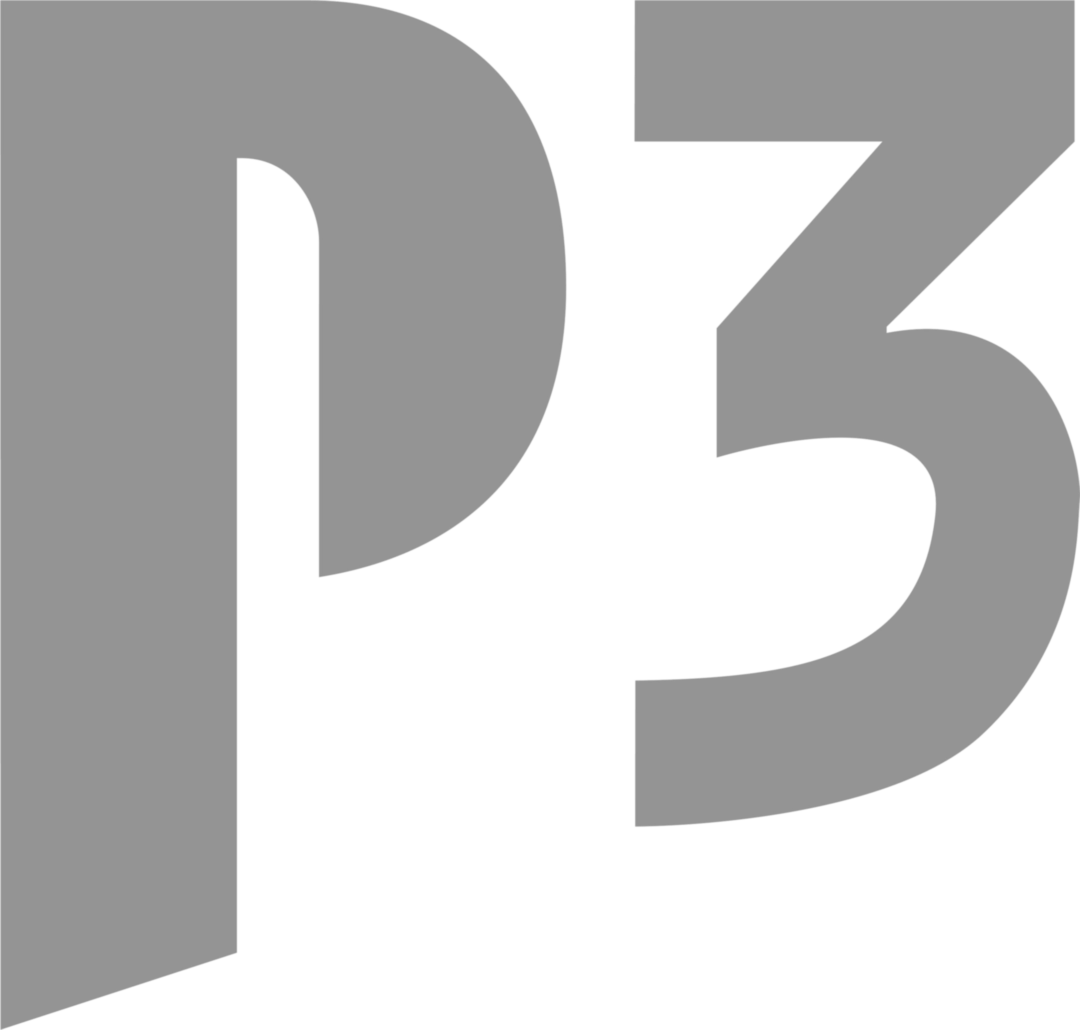 Job title: Automotive Engineering Expeditor/Planner

Company: P3 Group

Job description: P3 develops new business models, enable our customer to gain future sources of income and accompanies them in building up their skills.
P3 supports and empowers customer organizations to build robust structures to operate sustainably and grow in the future.
P3 provides end-to-end solutions in the field of security consulting and guarantees a seamless service and product rollout.
What you'll do
You are the interface between supplier and accounting for replacements and credits.
You work with suppliers to expedite current engineering components and software.
you are responsible for the documentation – update ERP with current component and software cost, supplier details, and meta data from
PDM/Engineering.
YOu maintain PO dates – working with planning and purchasing for meeting delivery dates.
You reconcile and resolve outstanding Engineering POs that are unreceived.
You create Engineering Requisitions.
You create Engineering purchase orders and issue those to suppliers.
You reconcile and resolve outstanding Engineering POs that are unreceived.
You set up new vendors and according NDA's as needed.
You are responsible for maintaining vendor relationships.
You process Engineering DOE requests.
you double check and route ECO's.
You process Engineering change orders into ERP platform.
Who you are
You have successfully completed your studies in Engineering related fields.
You have 3+ years of practical experience in the automotive industry.
You worked as an Engineer before and have been responsible for planning.
You are familiar with PO's, NDA's and other nessecary documents involved in purchasing departments.
You are proficient in MS Office applications.
You produce clear status reports and can identify issues, create solutions, and navigate resolutions.
You are characterized by a precise, independent, and structured way of working in a fast-paced environment, you have a quick perception and a high business acumen
You have strong organizational and excellent communication skills especially when interfacing with customers and vendors.
You are willing to travel.
You are authorized to work in the US.
Good to know
We offer a competitive salary with bonus potential
You can get healthcare, life insurance, dental & vision, 401(k) matching
You have Career opportunity in a fast-growing Company and work in small, efficient project teams.
Expected salary:

Location: Orlando, FL

Job date: Wed, 01 Feb 2023 23:31:04 GMT

Apply for the job now!
==============================
Thanks for your consideration in our job offer position. We think that this is a thrilling opportunity for a seasoned professional like you to take the next step in your career in the car industry. If you are a driven and service-oriented individual with a love for vehicles, we encourage you to apply for this position. We are looking forward to hearing from you soon and potentially welcoming you to our team.