We are thrilled to offer an amazing prospect to join our crew in the Automotive Sector! If you are a talented and passionate individual with solid experience in automotive knowledge, we encourage you to submit your application for this job. This is your chance to join an energetic and forward-thinking crew committed to high standards in the realm of the car sector. Don't lose this opportunity to advance your professional life and be a member of a company that appreciates originality, imagination, and hard work. We eagerly anticipate getting your resume and finding out more about your skills and background in the car field.
==============================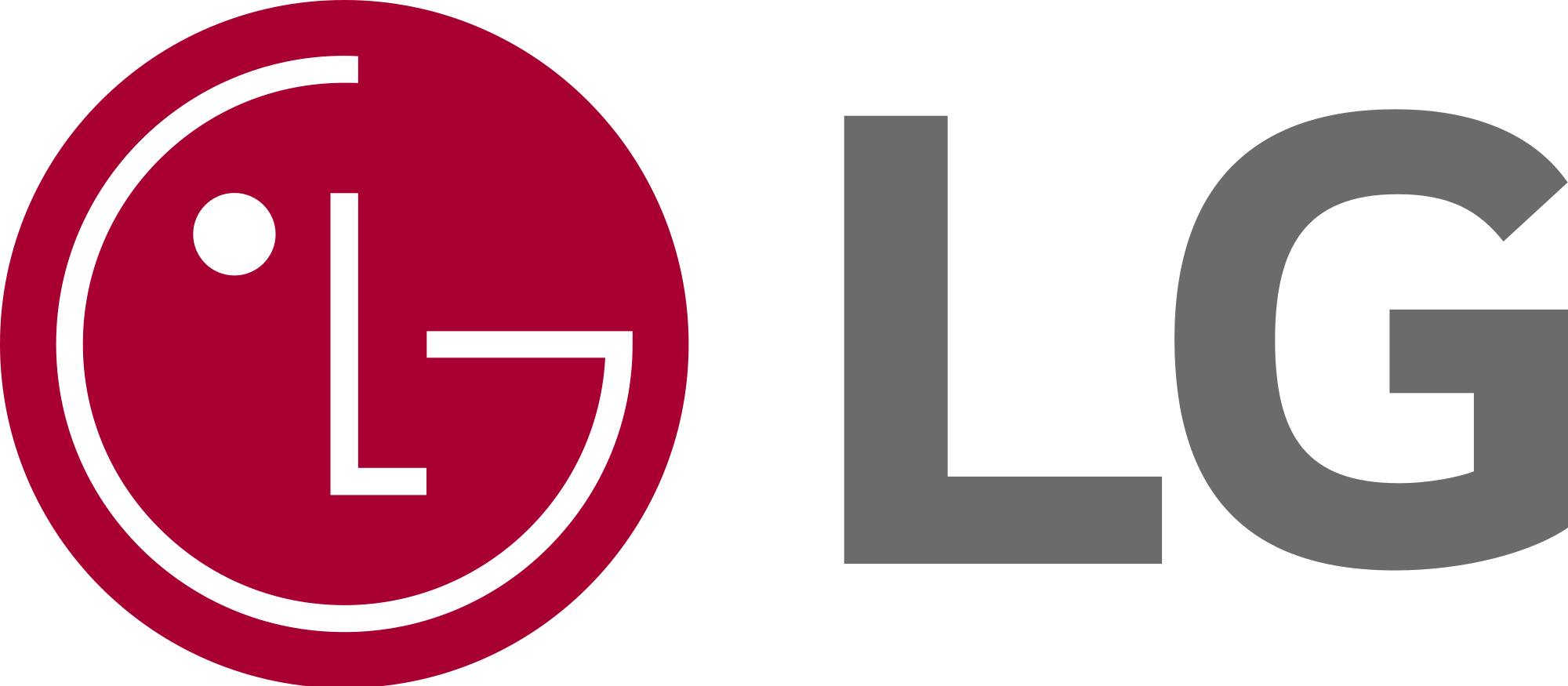 Job title: Development Engineer I (SW Engineering)

Company: LG Electronics

Job description: At LGE (https://www.lgcorp.com/about/companies), we deliver products and services that make lives better, easier and happier though increased functionality and fun. Put simply, we offer the latest innovations to make "Life Good" – from home appliances, consumer electronics and B2B solutions to innovations in digital signage, air conditioning, solar and vehicle components. As a global leader, we strive for greatness in product leadership, market leadership and people leadership to realize our growth strategies.
Innovation for a Better Life. Always.
VS (Vehicle component Solutions) Company (https://www.lg.com/global/mobility) of LG Electronics focuses on commercializing environmentally responsible automotive components and core solutions based on LG's proprietary technologies. A leading provider of core components for global car manufacturers, VS Company is supporting the emerging trend of the vehicle industry.
We are currently seeking our newest innovator to join our dynamic team as a Development Engineer I.
Position Overview:
We are seeking a Development Engineer I to join our dynamic team in Troy, MI. This job requires technical experiences related to building cutting-edge product and development experiences. This position needs to be comfortable working with the manufacturing industry as well as high technology-driven products with LG and customers. This role is focused on developing a project and deeply involving technical requirements in the development as well as resolving issues. Communicate with Customer & Tier companies and develop management to ensure strength and innovation in the LG automotive business. This role is directly influencing the integration project development across all LG and automotive manufactures and requires a confidant with identifying problems, communicating the concerns and driving for closure in order to deliver the best development quality within the time frame. Also building trust while demonstrating excellent features implementation and problem resolving skills. This role must play nice with others, have a humble service mindset, and be a results-driven self-motivator.
Responsibilities:
Support to resolve technical issues
Support to identify and manage all feature issues, publish a weekly report
Resolving Software & Hardware issues and communicate the customer to handle the issues
Support Sr. engineers and team such as R&D engineers, Validation engineers and their team
Communicate with LGE HQ cross-functional teams
Other duties as assigned
Requirements:
Bachelor Degree
Strong commitment to quality and attention to detail
Desire to learn constantly and dive into new areas with unfamiliar technologies
Ability to work late/early hours for meetings with international contacts
Travel up to 20% (domestic and international)
Preferred:
Bachelors Degree – Electrical Enginering
Experience with hardware and/or system engineering
Experience with vehicle Infotainment feature and Vehicle interface technology products
Knowledge of IATF 16949 certification, APQP & FMEA certification
Development experience with SiriusXM / Carplay / Android Auto / Connectivity feature
Tier 1 Automotive experience
What is in it for you?
Become a part of LG's innovative technologies, unique products, and cutting-edge designs that are an investment in the future
A high-tech work environment with an exciting, collaborative and highly impactful role that will work closely with cross-functional teams
An environment that enables colleagues to demonstrate their capabilities, focus on their work and create value
At LG, you're encouraged to take a creative and individual approach to challenges with strong emphasis placed on performance and skill – and equal, merit-based opportunities across the board
Flexible work environment for all employees providing the freedom to balance work and personal life
Our objective is to provide our employees the tools necessary to live a balanced life, experience a rewarding work environment and contribute to our surrounding communities
LG Electronics is honored by a variety of awards and recognition as one of the most sustainable and responsible organizations
We have been selected as an "Industry Leader" in Leisure Equipment & Products and Consumer Electronics of the Dow Jones Sustainability Indices and we ranked on the Davos World Economic Forum's Global 100 Most Sustainable Corporations in the World
Your Total Rewards Package will include:
A comprehensive benefits package that includes leading medical, dental, vision and prescription benefits with no-cost employee premiums to you and your eligible dependents in 2023 – Remaining among less than 4% of companies in the country to offer no-cost employee premiums
A competitive 401(k) Retirement Savings Plan and you're immediately vested in the company matching contributions
Tuition Reimbursement effective Day 1 of Service
Shutdown over the holidays and generous Paid Time Off
Performance based Incentives
Employee Product Discount on many of our Products
To learn more about our business and company culture, connect with us on our LinkedIn Page: .
LG Electronics, USA Inc., LG Mobile Research USA LLC, LG Electronics, Alabama, Inc.,LG Electronics Vehicle Components U.S.A., LLC, and Zenith Electronics LLC provides equal employment opportunity to all individuals regardless of their race, color, creed, religion, gender, age, sexual orientation, national origin, disability, veteran status, or any other characteristic protected by state, federal, or local law. Further, the Company takes affirmative action to ensure that applicants are employed and employees are treated during employment without regard to any of these characteristics.

Expected salary:

Location: Troy, MI

Job date: Thu, 04 May 2023 05:21:38 GMT

Apply for the job now!
==============================
Thanks for contemplating this thrilling opportunity to be a member of our team in this Automotive Industry. We are convinced that our company provides a distinctive and rewarding work environment, with opportunities for development. If you are passionate about the automotive industry and have the abilities and experience we are looking for, we advise you to turn in your application today. We are looking forward to hearing from you in the near future and possibly welcoming you to our team.