We are delighted to present a fantastic opportunity to join our crew in the Automotive Industry! If you are a talented and enthusiastic individual with solid experience in vehicle skills, we encourage you to submit your application for this position. This is your opportunity to become a member of an energetic and innovative crew committed to excellence in the field of the car industry. Don't lose this chance to move forward your job and be part of a corporation that values creativity, resourcefulness, and hard work. We eagerly anticipate receiving your resume and finding out more about your experience and background in the automotive industry.
==============================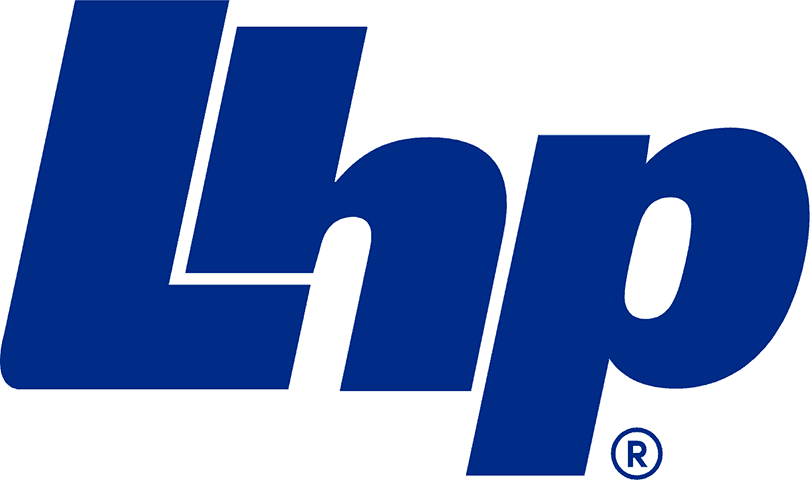 Job title: Senior Cybersecurity Engineer – Automotive

Company: LHP

Job description: Job Description
Senior Cybersecurity Engineer – Automotive
Are you looking for a role where you can use your Cybersecurity knowledge to develop the next generation of hybrid electric vehicles? Would you like to work for a company that provides an innovative work environment, flexible schedules, and ongoing professional development?
Who we are:
LER TechForce is an industry leader in embedded controls, software, functional safety, and engineering IT talent. For over 20 years LER has been working with customers across North America to meet their engineering resource challenges.
You will be joining an experienced Information Technology team laying out the foundation of cybersecurity in this fast-paced environment. In this role, you will be laying the direction of cybersecurity posture and compliance with regulatory requirements. This role reports to the Director of IT.
An ideal candidate would have some exposure to ISO 21434, TARA and ASPICE to support and develop security requirements and development.
Job Location: Austin, TX
Essential Job Functions:
Lead cyber security activitiesin compliance with ISO 21434, UNECE W.29, and internal cyber security development processes in collaboration with external teams
Lead the Threat Analysis and Risk Assessment (TARA) in collaboration with the functional safety team, and lead the team for TARA updates
Lead the security concept development
Lead the security requirements development and requirements review
Coach teams in implementing the cyber security requirements
Guide software engineers in vulnerability analysis (static code analysis, known vulnerability analysis) and support tracking cyber security implementation issues based on the vulnerability analysis
Support verification teams in performing the security verification tests
Perform vulnerability management for issues found in testing
Provide guidance and support for the incident response team
Support incident response activities as assigned
Cultivate awareness of incident response in the engineering team
Grow the cyber security culture
Maintain the Cyber Security plan
Collaborate with Automotive SPICE processes implementation
Support the SW cyber security tool qualification process
Provide training for ISO 21434
Support tracking of cyber security issues and supports driving their closure
Track cyber security issues and support activities for their closure (vulnerability management)
Support the OEM and systems team in developing the security architecture for product lines and projects during quote
Interface with external vendors and suppliers to ensure cyber security compliance
Support quality engineering team in answering cyber security related questions
Continually improve by staying up-to-date in cyber security technologies
Job Skills & Technical Knowledge Qualifications:
Master's degree in Computer Engineering/ Systems Engineering/ Electrical Engineering/ Computer Science or equivalent and 8 years of relevant experience or a Bachelor's and 10 years of experience
Extensive knowledge of ISO 21434 and/or UNECE WP.29 R155
Background in computer science, computer engineering or cyber security
Knowledge of basic cryptography is required
Familiar using a disciplined product development process based on the Automotive SPICE or CMMi process model
Familiar with structured problem solving (8D) methods and/or techniques
Experience with a formal requirements and configuration management tool (Jama, Jira, etc.) and systems engineering principles
Ability to communicate clearly and concisely, both orally and in writing
Competency with Microsoft Office Suite
Strong follow-through and self-starting nature
Ability to understand and follow complex verbal and written instructions
Ability to work well in a high-paced environment, set and meet appropriate deadlines
What you'll get:
Full benefits: medical, dental, 401K match
Ongoing professional development opportunities
The opportunity to work on industry leading projects
What you'll need to be successful:
Master's degree in Computer Engineering/ Systems Engineering/ Electrical Engineering/ Computer Science or equivalent and 8 years of relevant experience or a Bachelor's and 10 years of experience
Background in computer science, computer engineering or cyber security
LI-ML1

Expected salary:

Location: Cedar Park, TX

Job date: Sun, 19 Mar 2023 00:45:45 GMT

Apply for the job now!
==============================
Thank you for your consideration in our job position position. We believe that this is a thrilling opportunity for an experienced professional like you to take the next step in your career in the automotive industry. If you are a driven and service-oriented individual with a passion for cars, we urge you to apply for this position. We are eagerly anticipating hearing from you soon and possibly welcoming you to our team.